We use a hands on approach to restore normal movement in spinal joints and relieve nerve irritation. We treat conditions related to neck and back pain, joint pain, and headaches without the use of drugs or surgery.
Our concern for you will always be genuine. You can trust we will be honest with you, individually concerned, and will use the most effective means known to aid in restoring your health. Our purpose is to provide personal and comfortable care with the highest skill and proficiency in a relaxed, yet attentive environment.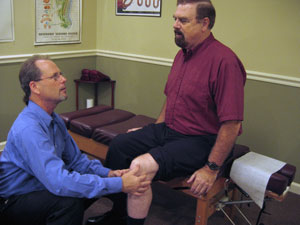 Care is gentle and personal
We use the most effective and gentle techniques available. We draw on numerous techniques to adapt for the best outcome for each patient in our clinic. Care is personalized and comfortable.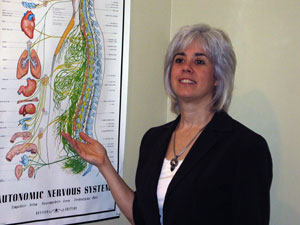 We sweat the small stuff
Our clinic uses time-honored methods of consultation, case history, physical examination and x-ray, if necessary, to clinically assess a patient's condition.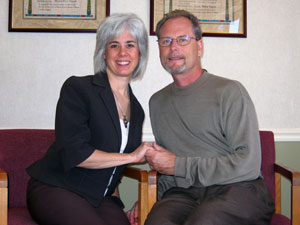 "Care" is the core of Healthcare
We closely monitor and care for each patient using gentle spinal manipulation, physical therapy, and rehabilitation exercises.